A New Kind of Tournament Management Solution
Managing your corporate or charity event
just got a whole lot easier
TournamentCaddie combines the industry leading event capabilities you'd expect from an online ticketing system with a complete suite of user friendly tools specifically designed to tackle the manual, time consuming tasks unique to golf events.

With no software to install and no credit card required, TournamentCaddie makes setting up and managing your next event a breeze!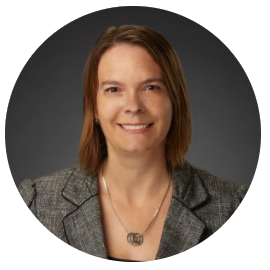 "TournamentCaddie is intuitive and easy to use and our members love the streamlined event registration websites."
Holly Schroeder - President, LPGA Amateur Golf Association, Los Angeles
Effortlessly create your free event website in minutes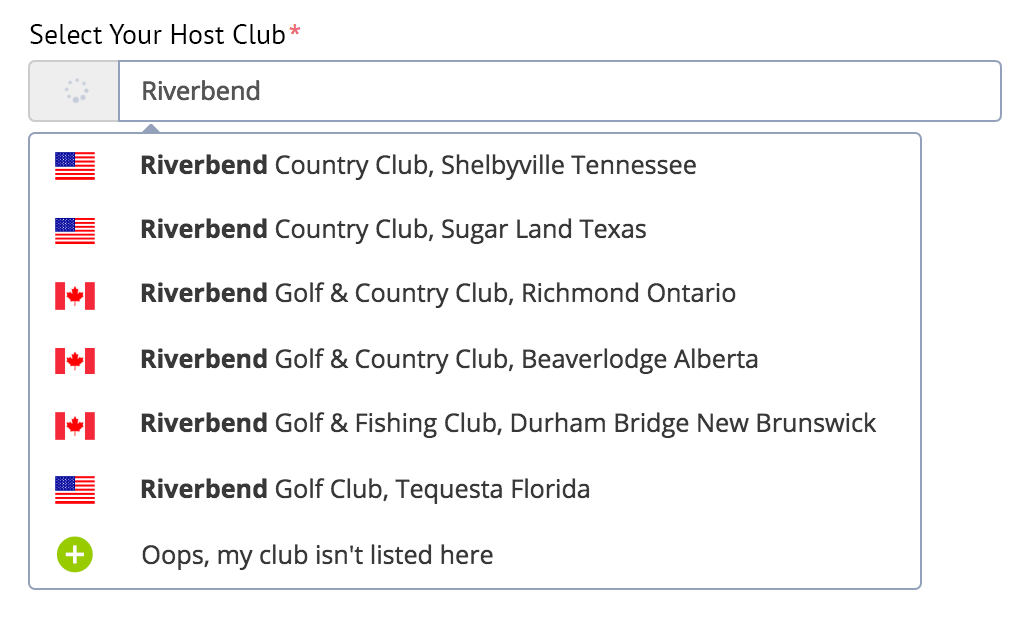 Select from over 25,000 courses in Canada, the USA, Ireland and the UK, Australia and New Zealand.
Create as many registration and sponsorship items or combinations you need. Easily differentiate between golfers or non-golfers, add a password or custom registration question.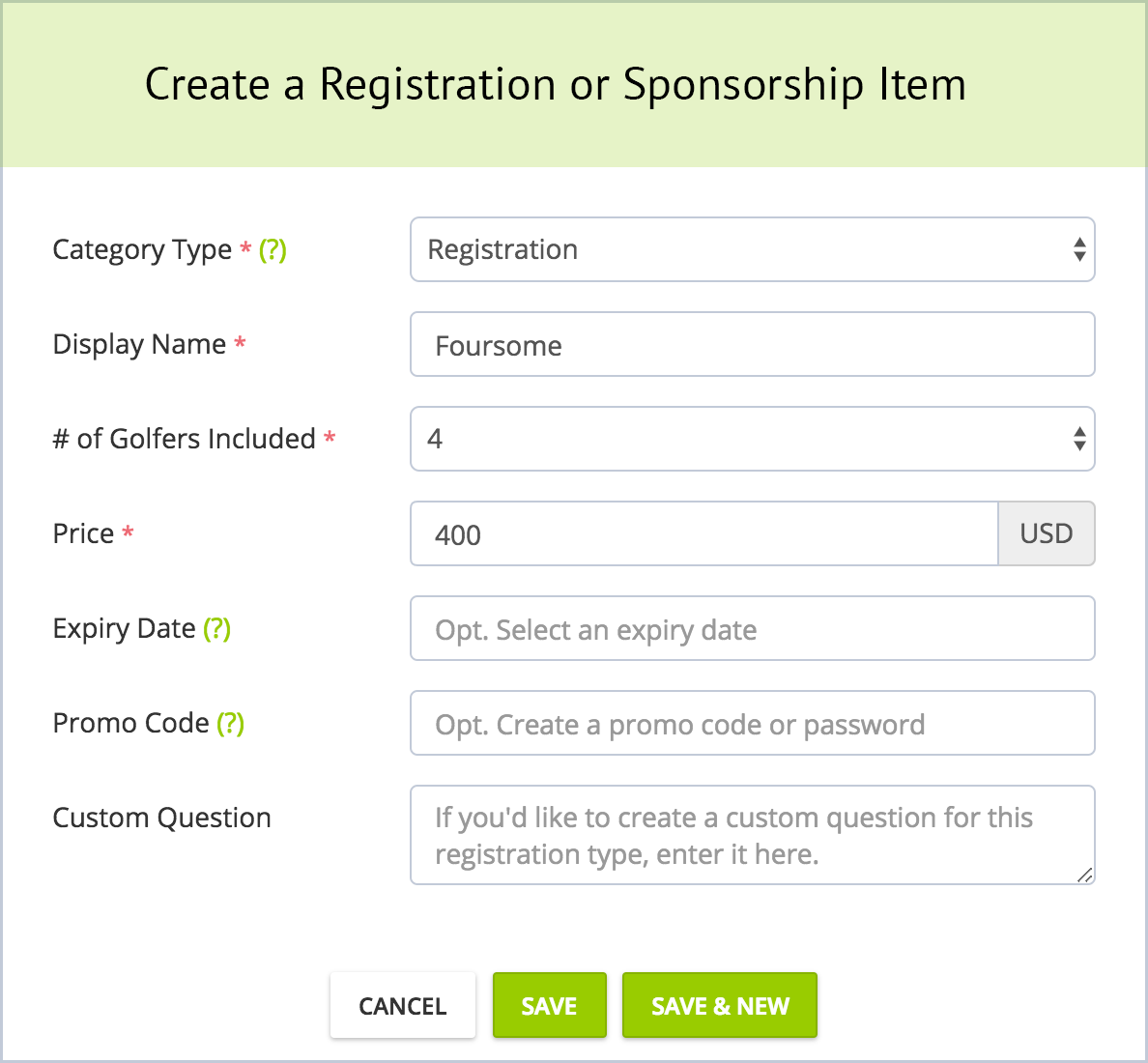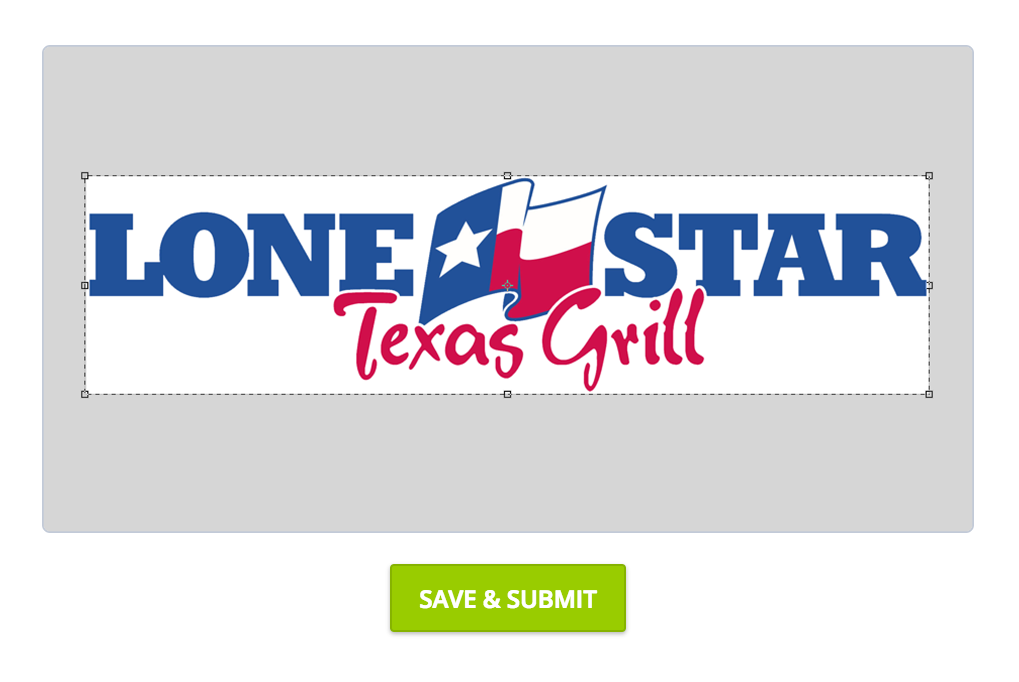 Upload, zoom or crop sponsor logos using our familiar, intuitive user interface and we'll automatically add them to your event website and link to theirs.
Drag and drop logos to rearrange sponsors on your event website. You can even choose to display oversized logos for sponsors who make an oversized contribution to your event!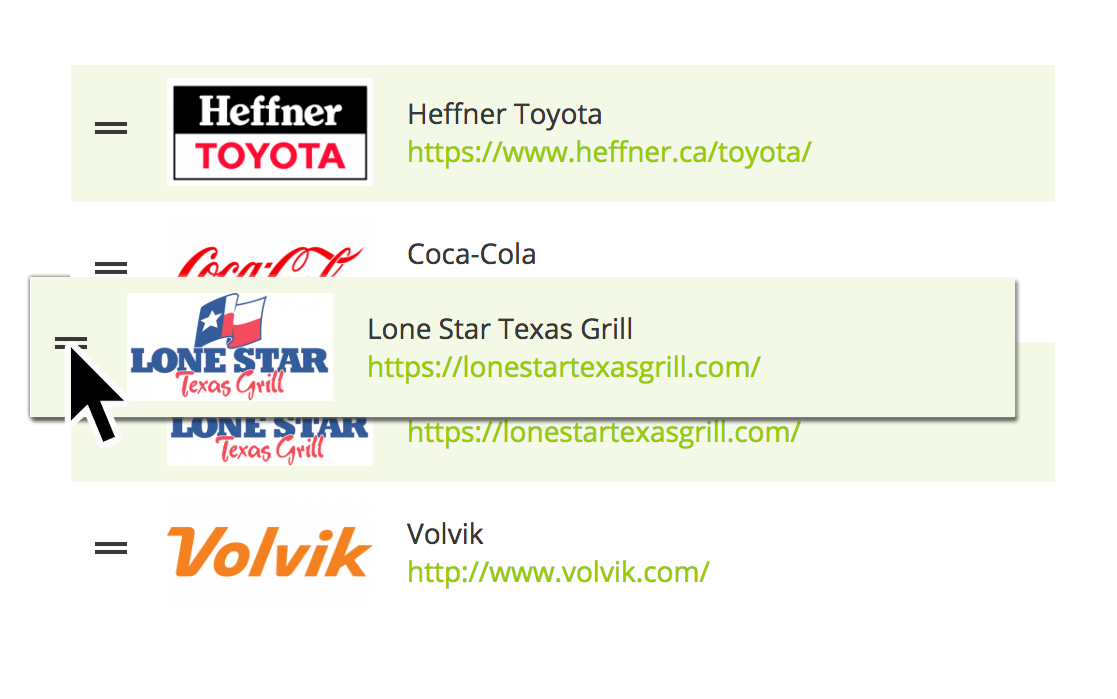 Say goodbye to last-minute emails and confusing Excel spreadsheets
Coordinate consecutive tee-time or shotgun events. Build your foursomes and starting hole assignments using our best-in-class drag & drop interface. Easily differentiate between golfers or dinner only guests and seamlessly share everything with your host club!
Create professional quality event scorecards and cart signs with just a few clicks!
Save time with intelligent print features that let you create personalized scorecards — beautifully-formatted to showcase your event sponsors — with just a few mouse clicks.

No fuss. No expensive printer or special paper required. Print 'em in color at the office (we won't tell) or share the file with your host club and save them time setting up on event day.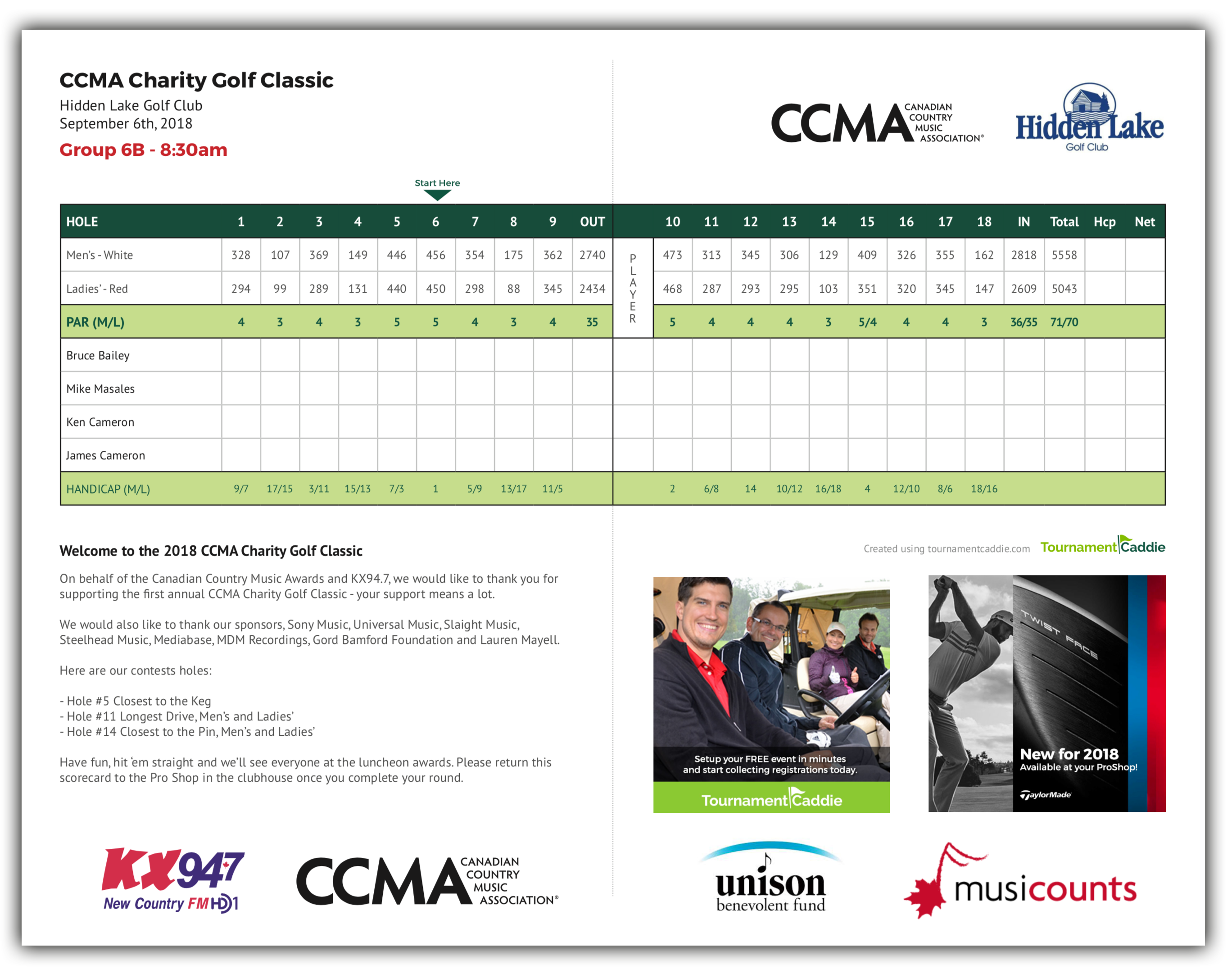 Print an Example!

print Print
Cart signs. Of course!
Data-driven cart signs specifically designed to add value for event sponsors while elevating the golfer's on-course experience.


Go ahead, print these too!

print Print
Sensible, integrated features that enhance your event
Take your event to the next level or increase your fundraising with features like an exciting Hole-In-One giveaway. Seamlessly integrated and fulfilled by leading industry partners. Pricing starts as low as $100 and is automatically deducted from your event's registration revenue.
Easy-to-understand pricing
Create your free event website and set your ticket or sponsorship pricing. You can choose whether or not to absorb fees or pass them along to your golfers or sponsors. We charge a $4 per golfer ticket fee*. We don't charge ticket fees for non-golfers (e.g. dinner-only guests or sponsorship items).
Fees
Organizer
Golfer
Pass On
$100 Individual Golfer Ticket
Fees: $0, You Keep: $100
Register Online for $100 (+ $7.64 fees)
Absorb
$100 Individual Golfer Ticket
Fees: $7.50, You Keep: $92.50
Register online for $100
*Credit card payment processing fees are automatically added to all items.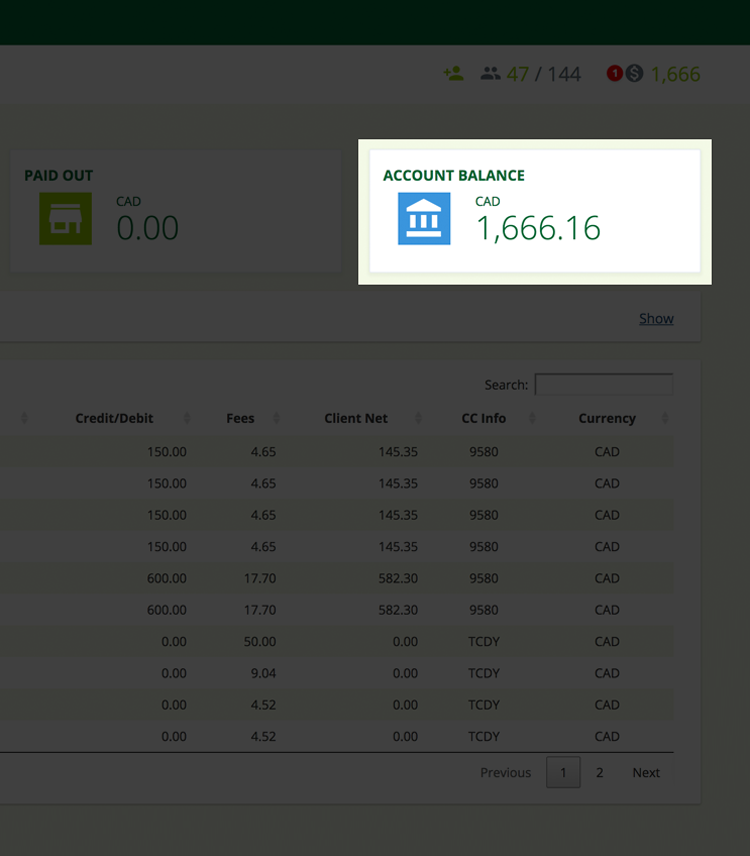 Safe, secure online payment and electronic deposits
Simple. Safe and secure. TournamentCaddie processes all online payments using Stripe - the Internet's leading payment provider. 50% of your event proceeds are made available to you in real-time. Your event balance is automatically transferred to your preferred bank account on event day*.
*Event payouts are automatically transferred through Stripe. Bank payouts default to weekly (Friday) unless otherwise specified.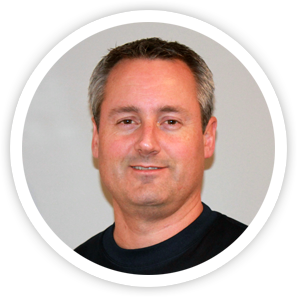 "Our annual fundraiser features almost 300 golfers. This year we raised over $100,000 and everyone was impressed with how well the event was managed using TournamentCaddie."
Dr. Paul Brown - KW Legacy, Golf For Scholarships