TournamentCaddie Events Directly Benefit Your Club
Your corporate and charity events just got a whole lot easier to manage
TournamentCaddie provides club operators and their teams with real-time access to critical event data, saves clubs time by automating key event-day tasks and helps them better collaborate with external event organizers.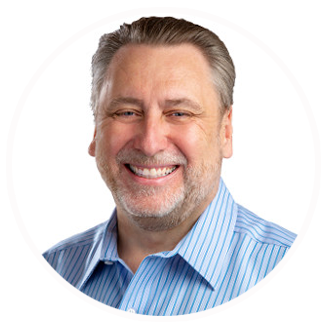 "When customers hosting events at our club use TournamentCaddie we get as much visibility into their event as we do our internal club events. It's a huge time saver for my staff."
Michael Johnston, RiverBend G&CC
Sign up free and validate your club and course data to get access to your club's event dashboard
Say goodbye to last-minute emails and confusing Excel spreadsheets
Event organizers can easily coordinate consecutive tee-time or shotgun events. Need to block off a few holes and modify their event so you can free up your tee sheet? No problem, simply jump into their event and collaborate directly with organizers as they build their foursomes and starting hole assignments using our best-in-class drag & drop interface.
Free up your staff by saving time on repetitive event-day tasks
Intelligent features such as our dynamic print engine frees up your staff by allowing organizers to print beautiful event themed scorecards with a single click.
Last minute changes or additions? With registration and sponsor data safely stored in one system you can effortlessly print updates right from the clubhouse without having to copy and paste a thing.
No fuss. No expensive printer or special paper required.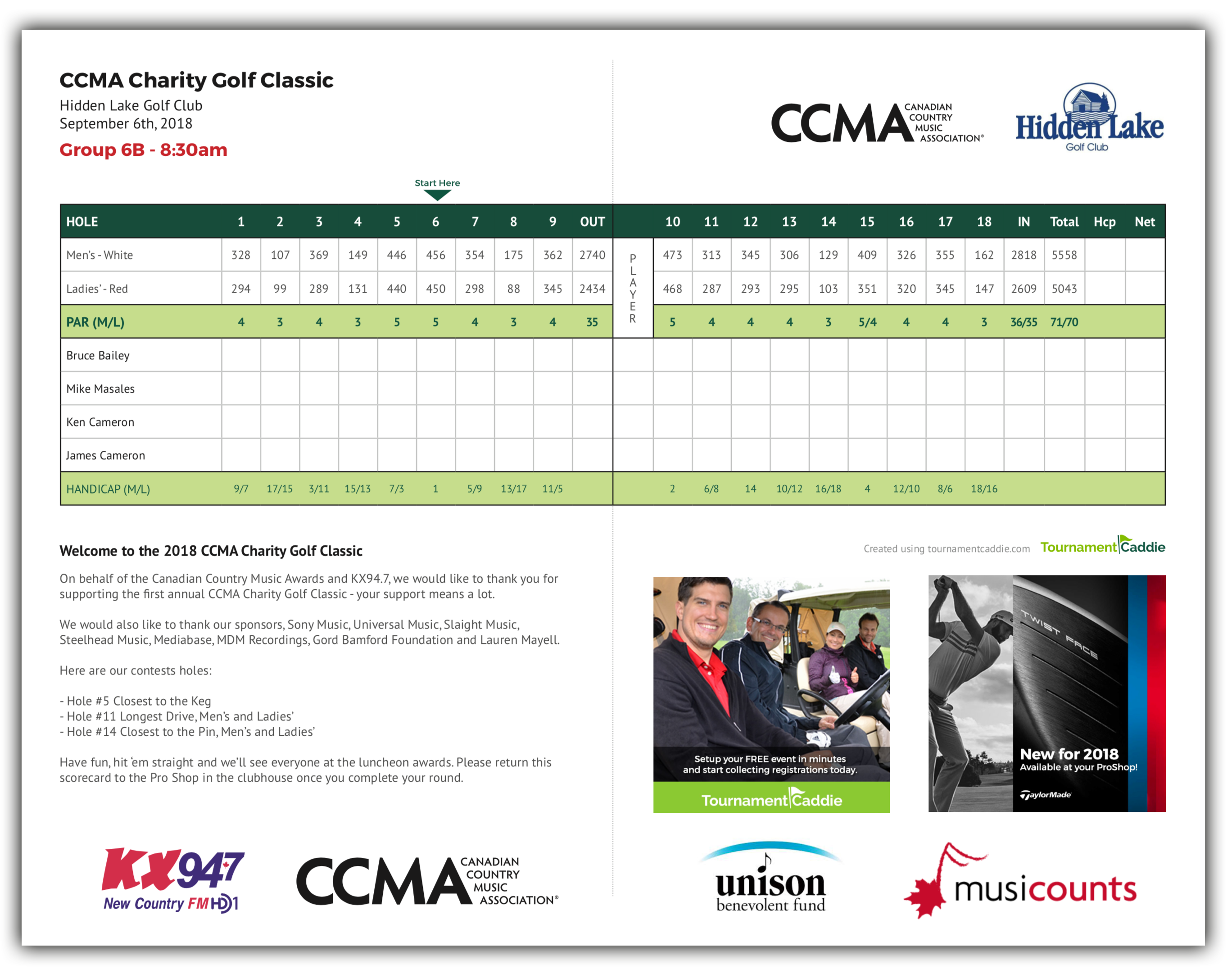 Print an example!

print Print
Cart signs.
Of course!
Data-driven cart signs specifically designed to add value for event sponsors while elevating the golfer's on-course experience.


Go ahead, print these too!

print Print
Automatically build your club's email marketing list!
Industry-compliant club email opt-in automatically added to every event created using TournamentCaddie
Create value for your club with every event
Earn up-to $2/pp for every golfer that signs up for an event hosted at your club using TournamentCaddie. Conditions apply. Rates vary by country. Contact us for more details.

Edit events or size to estimate new leads and incremental club revenue
Sign Up Free And Start Recommending TournamentCaddie To Your Customers Today!