Generate Incremental Revenue From Events Already On Your Tee-Sheet!
TournamentCaddie is an online tournament management solution for external event organizers hosting events at clubs like yours. Sign up free and generate recurring incremental revenue for your club.

Edit events or size to estimate new leads and incremental club revenue
How does our Club Advocacy Program work?
1
Sign up free and verify your club and course information
2
Have event organizers use TournamentCaddie each time they host an event at your club
3
Generate new club revenue every time a player registers for an event using TournamentCaddie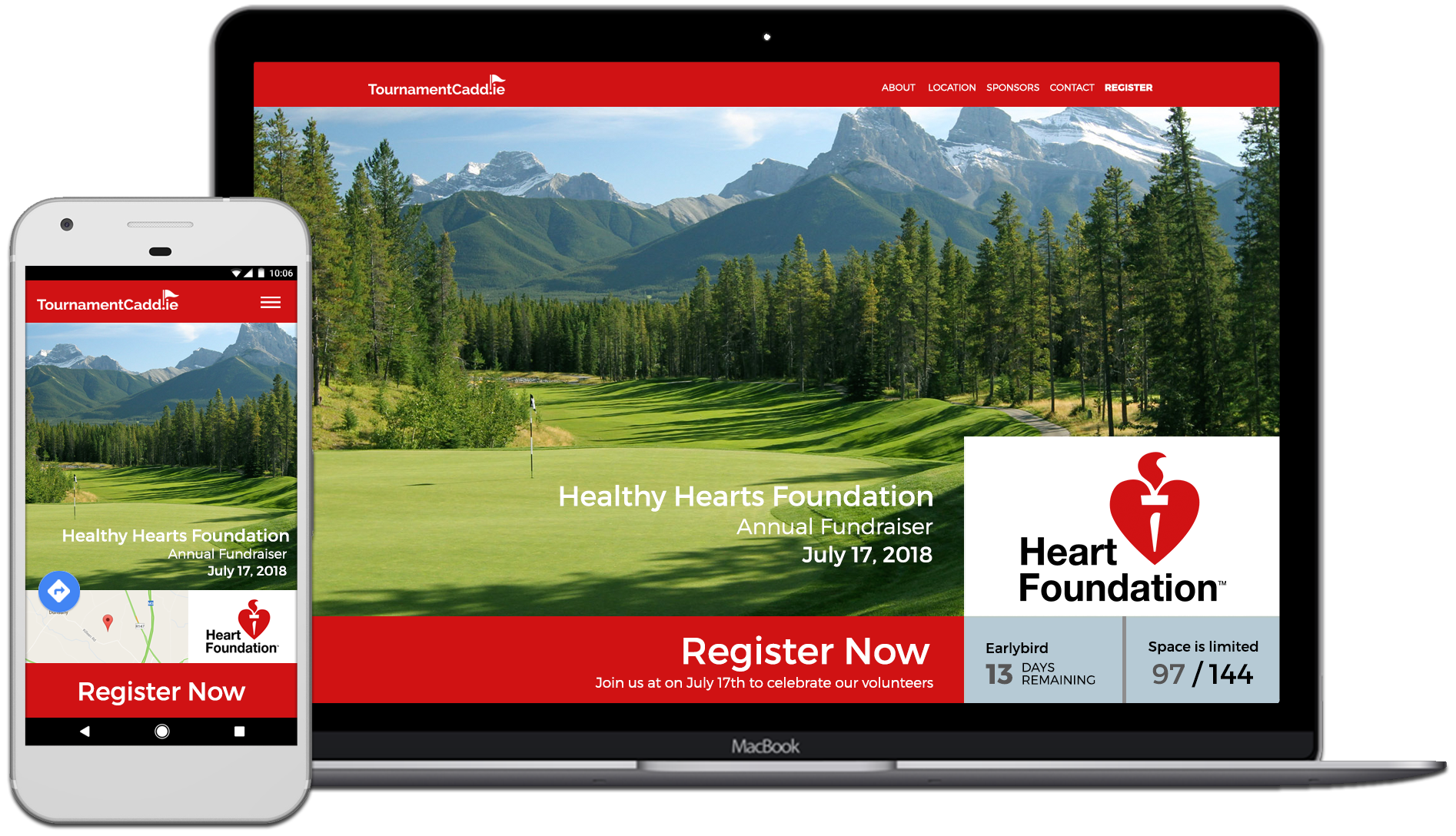 Why did we build "another" event management solution?
TournamentCaddie is wholly focused on creating a great consumer registration experience for fun,corporate or charity fundraiser events. We provide event organizers with an easy to use self-serve solution that elevates their event experience and saves them time!
Preview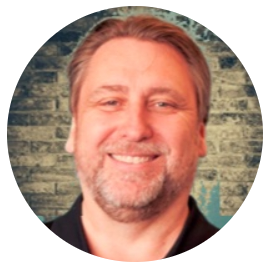 "Our annual fundraiser features almost 300 golfers at two of the area's premier courses. This year we raised over $100,000 and our golfers and sponsors were blown away with how well our event was branded using the TournamentCaddie registration platform."
Dr. Paul Brown, St. Jerome's Alumni Golf For Scholarships - Waterloo, ON
"With pairings and foursomes that practically assemble themselves I spend a fraction of the time I previously spent organizing our monthly golf outings. The platform is intuitive and easy to use and our ladies' love the streamlined registration."
Holly Schroeder, Executive Women's Golf Association - Los Angeles, CA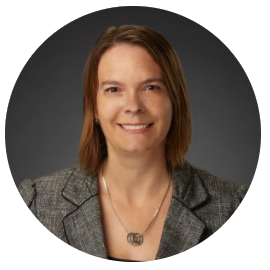 How does my club sign up?
Participating is easy, simply complete the form below to create your account. You'll receive a confirmation email with a secure link you can click on to log in to your dashboard where you can enter your club details, setup your payout preferences, and more.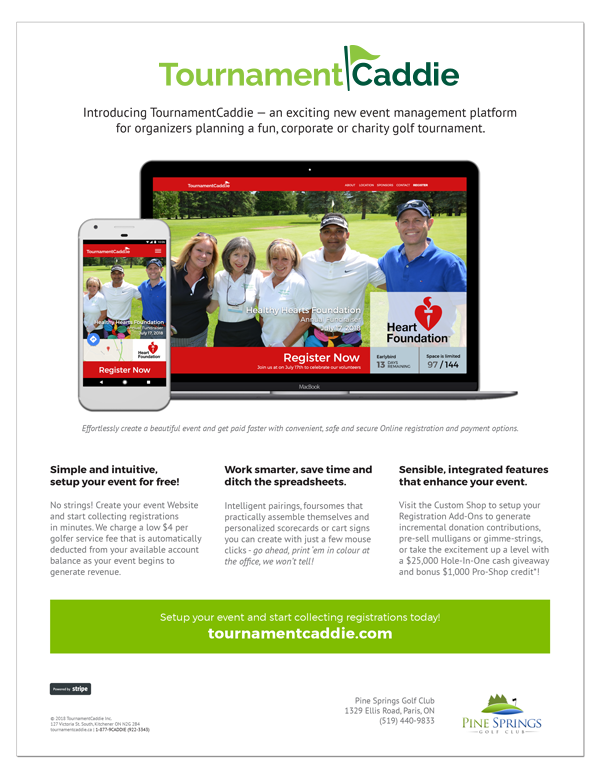 Once you're all setup, simply refer TournamentCaddie to organizers hosting a tournament at your club - we've even got a handy personalized brochure you can download or print and distribute to event organizers.

;