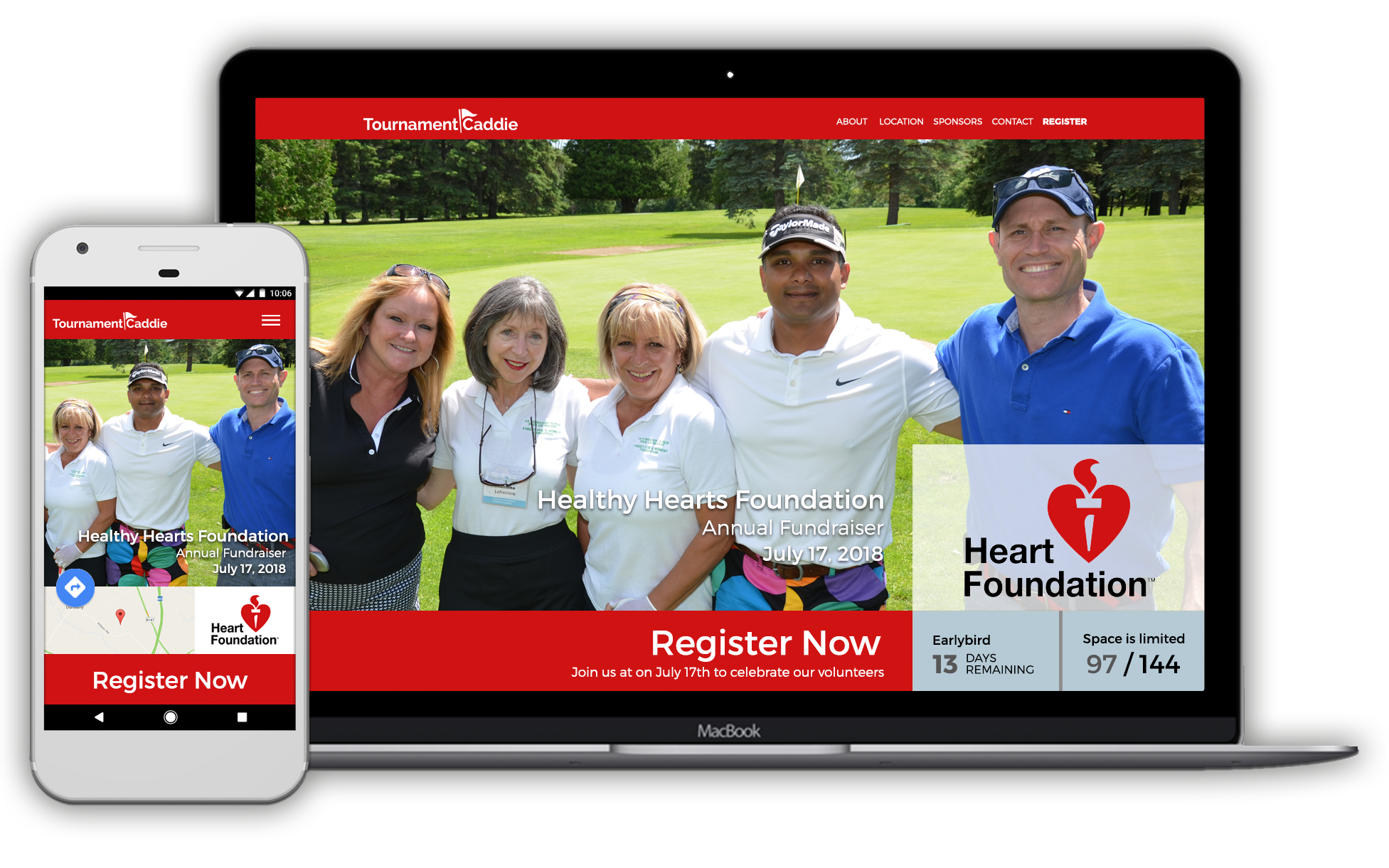 Effortlessly create a
beautiful tournament website
with online registration and secure payment options so you can stop managing spreadsheets and chasing golfers for payment.
Preview
Awesome, organizer
management interface
with great features you can use to coordinate team pairings and tee-time schedules, personalize everyone's experience to make your event even more memorable - or see how well you're doing!
Explore Features
Introducing the TournamentCaddie Hole-In-One Program, powered by Aviva
Arrange up to $50,000 in prize coverage and order tee-signs with just a few mouse clicks*.
Best of all, we'll never ask for your credit card - charges are simply deducted from your event's account balance and your Hole-In-One contest is automatically added to your event Website to help you generate even more registrations.
And for a limited time, every TournamentCaddie Hole-In-One policy features a BONUS secondary hole contest for a $1,000 Pro-shop credit!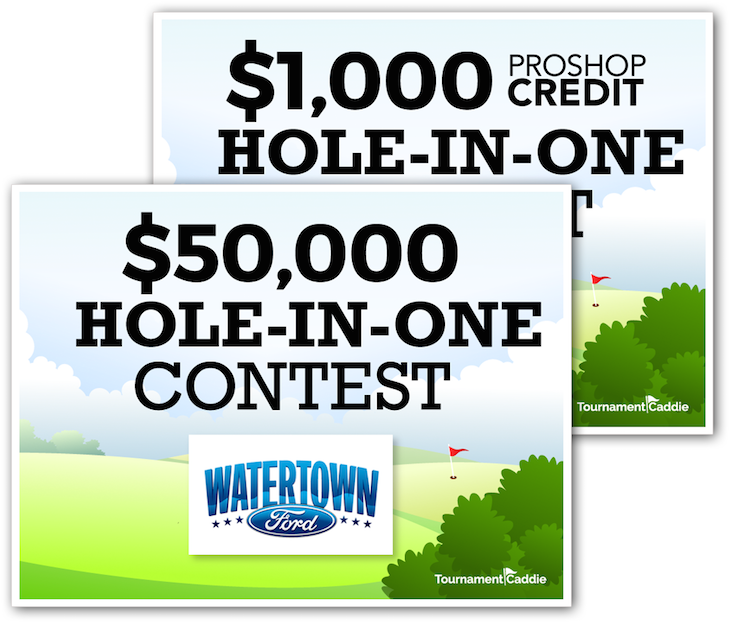 Low yardage requirements!
Compete from as low as 135yds (L) and 155yds (M)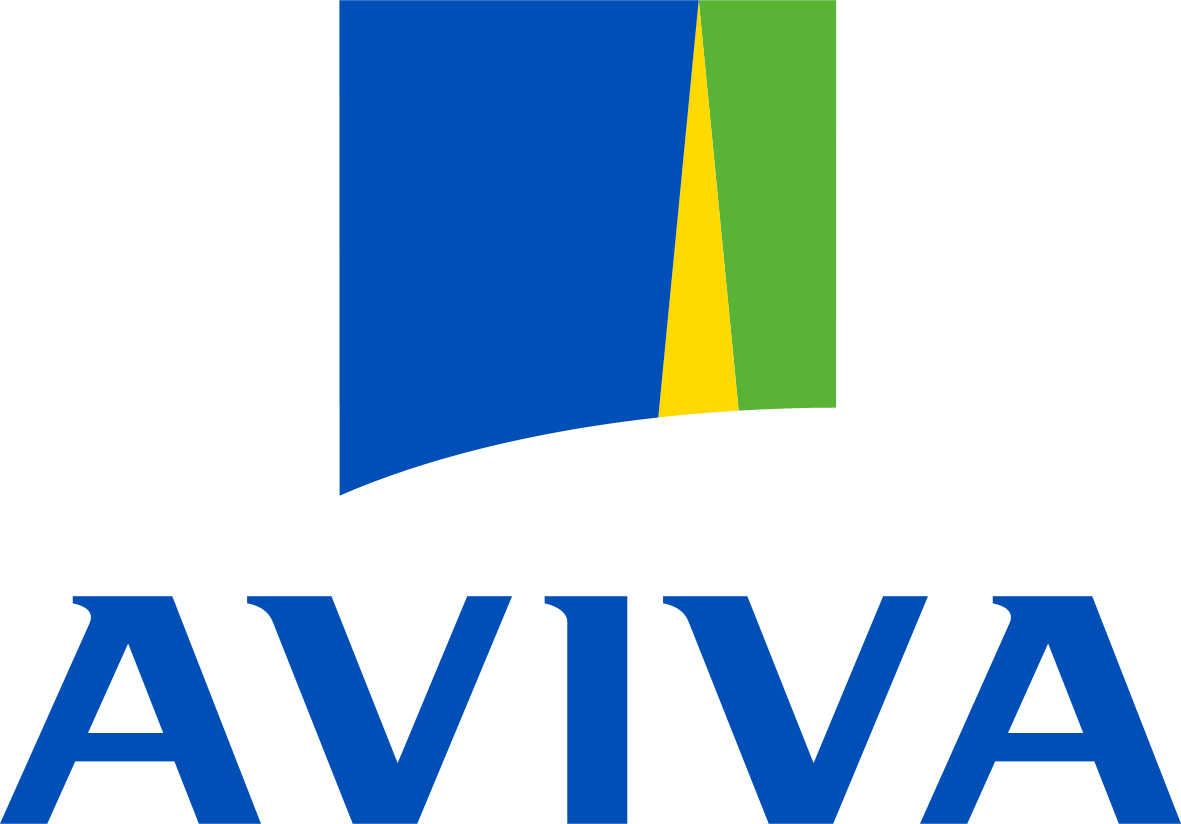 Exclusive Hole-In-One Prize Coverage Partner
*Availability may vary by country
Tee to Green
Learn what our customers have to say and keep up-to-date with the latest TournamentCaddie news, information and feature updates @tourneycaddie
Increase sponsor opportunities
and create more value for golfers with these available features